Sofa and Mattress Cleaning in Abu Dhabi
Complete refreshment and deep cleaning solution for Sofa Cleaning
Sofa Cleaning Service in Abu Dhabi
The sofa you love to relax in can easily become the cause of allergic reactions such as sneezing, eye watering, and worse. This is why a regular professional sofa cleaning is required. Regular sofa cleaning service maintains its comfort and beauty. It not only prolongs the lifespan of the sofa, it also makes it a healthier place to be at without all the dirt and germs. Our expertise for sofa cleaning service makes us the most recommendable sofa cleaning company in Abu Dhabi. Find us online using "Sofa Cleaning Service Near Me".
Mattress Cleaning Service in Abu Dhabi
A mattress is possibly the dirtiest object in your household that you are in close contact with for 6 to 10 hours. An average mattress can be home to dust mites, bacteria and various other allergens. It is estimated that majority of dust mite allergies include eczema, rhinitis and symptoms such as morning sneezes, nasal congestion, and itchy red eyes.
Mattress Cleaning in Abu Dhabi is to be considered most important and crucial in everyday living. Our beds have provided us with much love and care for numerous restless nights. However, it may be wise to start thinking twice before jumping into bed and snuggling. As a provider of professional mattress cleaning in Abu Dhabi, we clean your mattresses in two different methods. Our expertise for mattress cleaning service makes us the most recommendable mattress cleaning company in Abu Dhabi. To find us, search "mattress cleaning service near me" on the internet.
Steam heat extraction utilizes high temperature steam heat extraction technology for mattress and sofa cleaning, removing dust and all other unhealthy particles from the surface. This method removes excess moisture together with dirt and dust, ensuring that there will not be any wet or soggy after effect. As a result, fabric shrinkage is significantly reduced and the entire sofa or mattress is cleaned in just a couple of hours. This method is also more financially economical as compared to other methods and ensures best possible cleaning.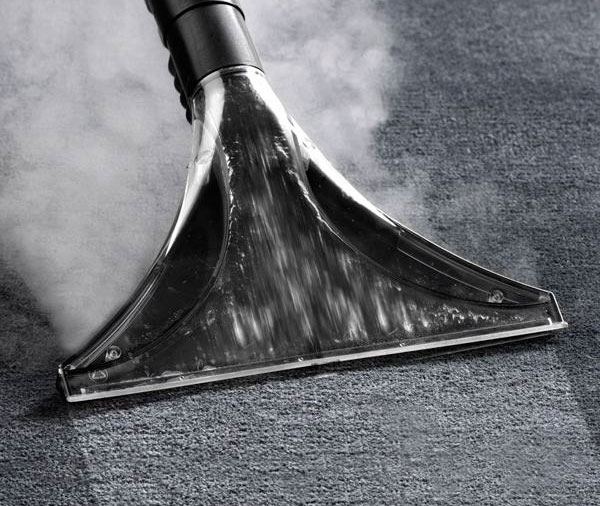 Sofa and mattress Shampooing
Get your sofas and mattresses shampooed by our professional team and experience the new look.
A foam solution is applied onto the sofa and they are worked onto stains and allowed to rest for a short period of time. Subsequently, the area is vacuumed and the result is a clean and fresh smelling sofa. Since the amount of foam can be controlled by the user, the chances of moisture damage are lower and are a common choice by consumers.
How often should I clean my mattress?
If you're not sure, experts advise a thorough professional mattress cleaning at least twice a year. Renowned mattress cleaning companies like us in Abu Dhabi also recommend the same — and for those who suffer from allergies, it might be wise to take it up a notch.
Why choose us for sofa and mattress cleaning in Abu Dhabi?
We have a team of well trained sofa and mattress cleaning professionals who make things easy for you. So call us, sit back and relax while we take care of your sofa and mattresses.